About
From the recognizable octopus insignia to the surf-inspired name, Point Break Developments has been making waves in the high-end residential market for several years. Incorporated in 2007, Point Break has developed a team of experienced, red seal carpenters, capable of building the highest quality homes with meticulous attention to detail. Collaborating with leading architects and custom home designers on Vancouver Island, we take designs from blueprint to build.
You can expect strong project management as the foundation of every project. We offer transparency to our clients through clear communication, comprehensive budgets and explicit schedules to ensure our projects run on time and on budget. With a focus on bringing our client's vision to life, Point Break delivers a quality experience for homeowners that are ready to build a custom home they will be proud of for years to come. We stand by our mantra, "building awesome homes for great people."
Our work has been featured in industry leading magazines like the Modern Home Lookbook and Boulevard Magazine.
Current Work
View some of our recent projects.
Meet the Team
Billy Thistle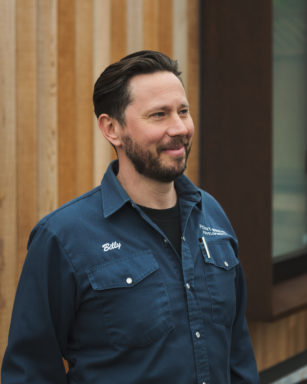 Project Manager/Carpenter
Tara Giguere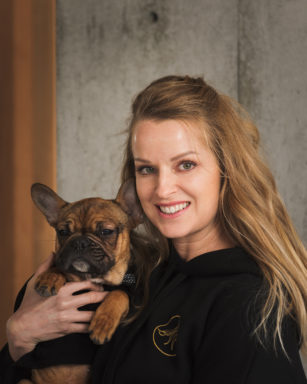 Jake Winter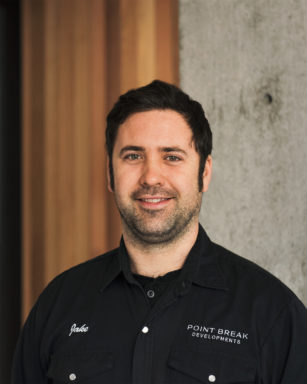 Steve Fitzpatrick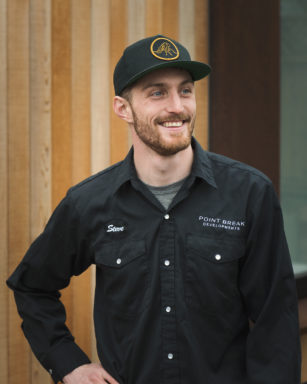 Andrew Park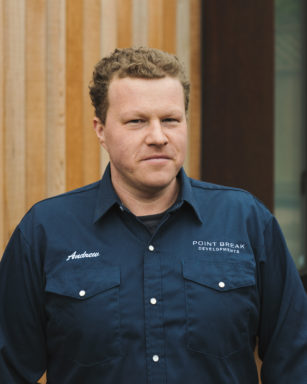 Services
The team at Point Break collaborates with homeowners and leading architects or residential designers to build your entire home from the concrete foundation to finishing carpentry. Working on only one or two major projects per year allows the owner, Billy, to be your project manager for the duration of your build. You will be assigned a site supervisor and one of Point Break's top carpenters to build your home as if it were their own. You can be assured that only the most qualified professionals are at your property daily managing every aspect of your home's construction. Billy believes that the level of service you receive is paramount to the success of your project. We look forward to talking to you about your dream project and answering any questions.
Construction
Contracting
Project Management
High End Residential
Excavations
Concrete Framework
Wood Framing
Carpentry